Would it be helpful for your executive and leadership team to really get to grips with the socio-economic situations facing your community? Could an analysis of your community's capacity to pay be used alongside public consultation, to delve deeper ahead of developing your next Community Strategic Plan or to better understand the makeup of your community?
Many councils are aware of the value that an analysis of their community's capacity to pay has as part of an application for a special rate variation, but have you thought about how useful it could be to really get to know these fundamentals of your community outside of the relationship to increasing rates?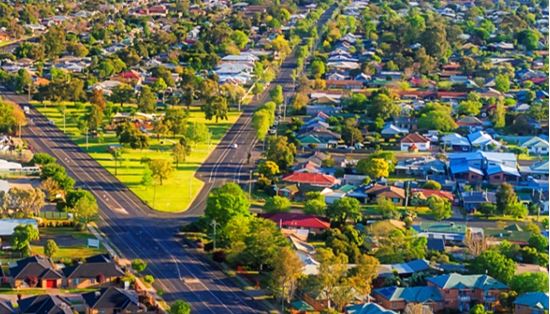 It could be easy to view this analysis as a box ticking exercise, but there are inherent benefits from a policy development perspective of understanding the socio-economic circumstances of your community. Thoroughly analysing existing data, captured by the Australian Bureau of Statistics within council's profile.id and/or REMPLAN accounts, provides a solid, detailed picture of the challenges being faced by the local community and the potential opportunities that could help to address or improve these issues.
An analysis of capacity to pay can identify which geographical areas may be struggling financially or where your highest proportion of vulnerable people may reside. It can highlight whether parts of your community have a problem with housing stress or if there's an area with a higher percentage requiring core assistance day to day. This analysis can help to provide focus on areas for further research or groups who would benefit from targeted support. Maybe it could signal the need for alternative options within the hardship policy or opportunities for discussion with the community.
As recently highlighted by one of our clients, this information is immensely useful to feed into conversations and investigate ways to provide further assistance to individual groups or to your community as a whole. Having access to this analysis can be an extremely valuable tool to help staff and councillors understand the factors that feed into the intricate patchwork of the council's local area and the people living within it.

For more information about our approach to analysing capacity to pay and how we can help you further support your community, please contact Michelle Drummond (m.drummond@morrisonlow.com) or Brendhan Barry (b.barry@morrisonlow.com).
To find out more about what we do and the services we can provide, please check out our Services tab on this webpage.